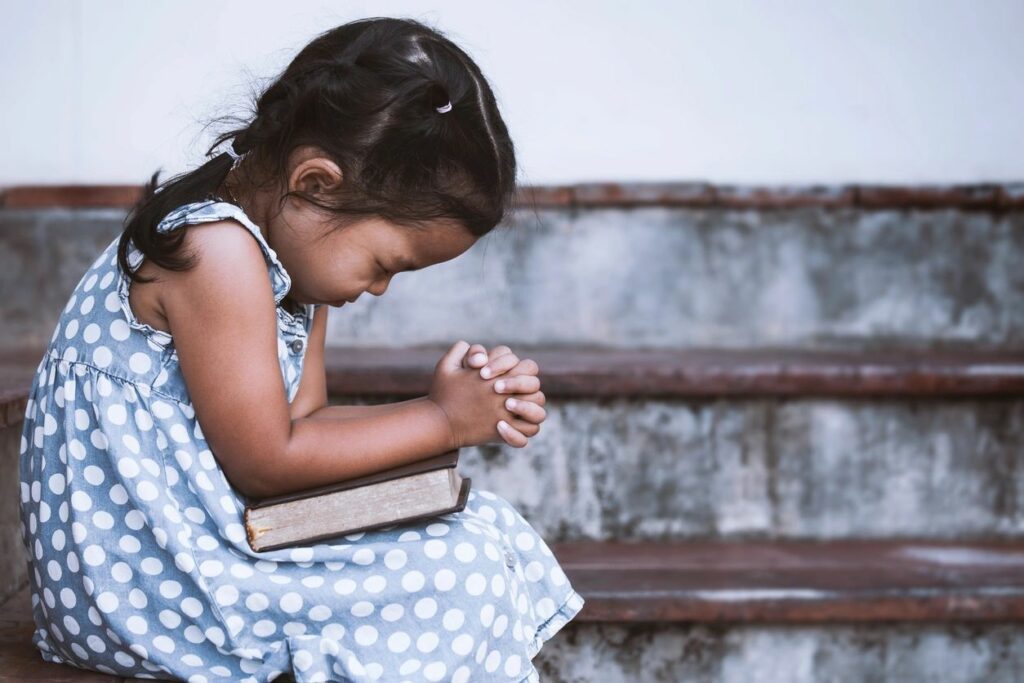 Our Vision
We envision a world where poverty is not a barrier to basic educational opportunity, that God may be glorified.  The glory of God is intelligence, light, and truth.  Education is critical in understanding the scriptures and our part in the Lord's work.
Our Mission
The World Education Fund exists to provide tuition scholarships for children whose families would otherwise not be able to supply those costs.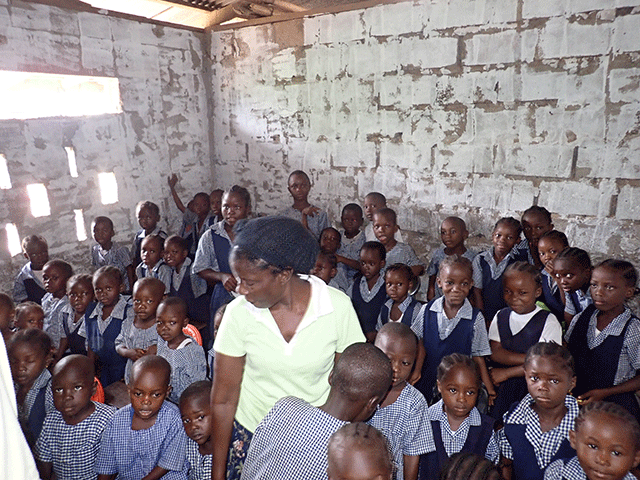 Our Community
Please join the Joint Conference of Restoration Branches in supporting these children and their future.